Welcome to
international school of
kyrgyzstan
Cambridge Assessment International school in Osh
Dear students and parents
Welcome to the International School of Kyrgyzstan, situated in Osh, at the heart of Ferghana valley. Our school's purpose is to educate the youth of the world; to take their productive place as leaders in the global community by offering our learners a comprehensive education from Primary to Year 12.
We are a caring community where students' needs are a priority and where traditional Kyrgyz and modern Western educational values are respected and encouraged to coexist. International School of Kyrgyzstan offers educational programs aiming to provide a challenging academic environment emphasizing learning, as well as social and personal growth.
The International School of Kyrgyzstan is a school taking its early steps on the path to becoming a learning community that cultivates globally-conscientious individuals. Our aim is to integrate each of our student into the global community and in order to do that we will develop lifelong learners equipped with both skills and knowledge to effectively contribute to their society and environment, encourage responsibility, self-reflection, and critical thinking among the learners. We will provide an exceptional, technologically-advanced learning environment for the students to acquire their skills and values.
We look forward to meeting you.
Azamat RAEV
School Principal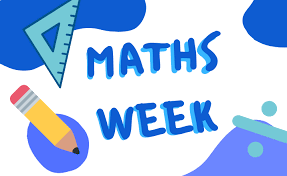 For Secondary school students.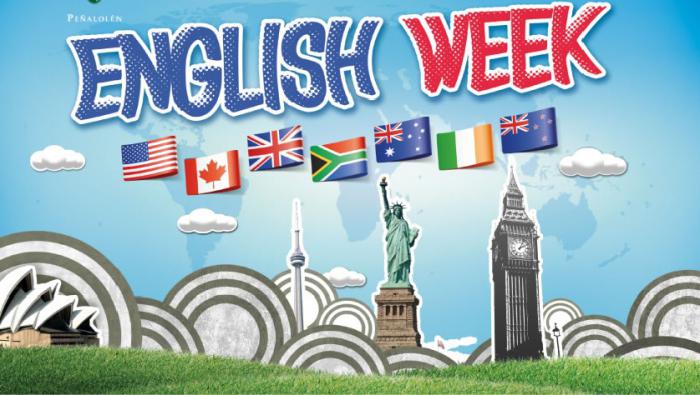 For Secondary school students.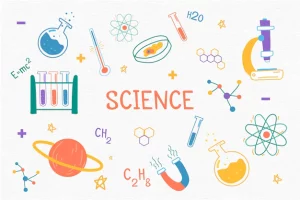 For Secondary school students. 
We've chosen a selection of student stories to give you a better insight into the warm, 
I love this school because it has given me many opportunities for my future. I participated in some Olympiads, improved my English skills and can communicate with others in English without any doubt. This school has many clubs which I enjoy and the teachers are always ready to help us. I have found many friends and hopefully when we finish this school, our future will be bright.
This school will be your favorite. Here you will learn English when you will talk with the native speakers from other countries. Lessons will not be boring our teachers will explain and give practice work. Also we have clubs after lessons, like programming, robotics, cooking and more interesting clubs.
I want to say thank you for this school. Because of this school I get more education, even learn English better. There are a lot of interesting subjects, delightful teachers. Every day we're learning new things, we're one step higher than yesterday. After all classes, we have club time, when we can do what we enjoy doing. Students are friendly, you will never be alone. Welcome to ISK! We are always nice to meet you!
I like this school because there are teachers from other countries and the school is big. Teachers are kind and helpful. Almost all subjects are in English. I love my school.
I like this school because there are cheerful, creative and smart teachers at this school. You can get a good education here. Moreover, you will meet really nice friends. Besides that healthy food is served here.
You are encouraged to regularly check our website and read about our exciting academic and co-curricular activities. We look forward to serving you and your children over the coming years. Interested parents are encouraged to contact our school and to ask any questions they may have regarding our school and the programs we offer.