ISK provides a full schooling program for 7 to 18 year old with the university entrance qualification of Cambridge Advanced Levels for the oldest students.
The curriculum at ISK is based upon the programs of the Cambridge International Examinations, the British National Curriculum and the Kyrgyz State Curriculum, starting with the Early Years Foundation Stage, Cambridge Primary, Cambridge Secondary 1 and moving through to Cambridge IGCSE, AS and A Level in the senior years.
ISK is part of the University of Cambridge, one of the world's top universities and is trusted for excellence in education. The qualifications we offer are recognized by the world's universities and trusted for excellence in education.
The international program ensure a smooth transition through the years of schooling and provide an opportunity for students to succeed in a stimulating, externally validated and highly respected world-class educational program. Ultimately, the qualifications which can be obtained by our senior students can open doors to universities over the world. Cambridge qualifications are universally recognized and welcomed.
Cambridge International Examinations is the world's largest provider of international education programs and qualifications for 7 to 18 year old.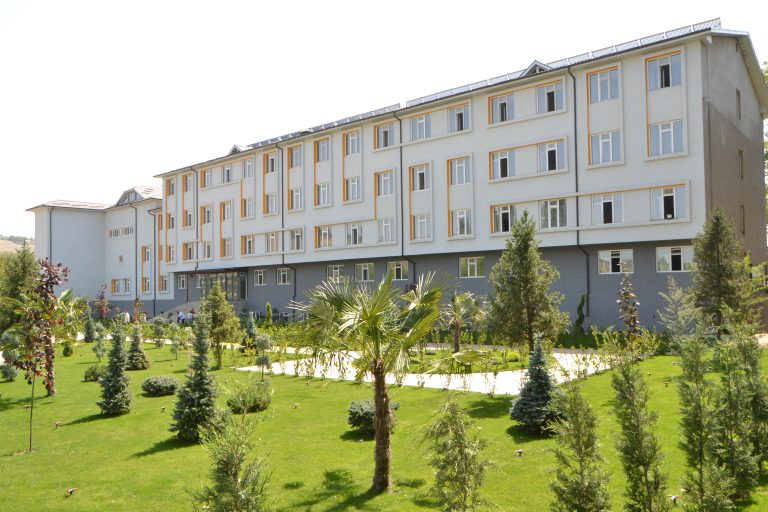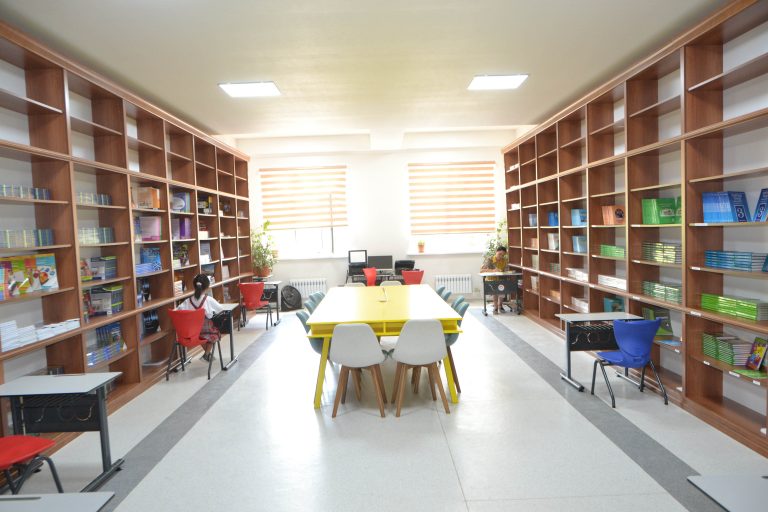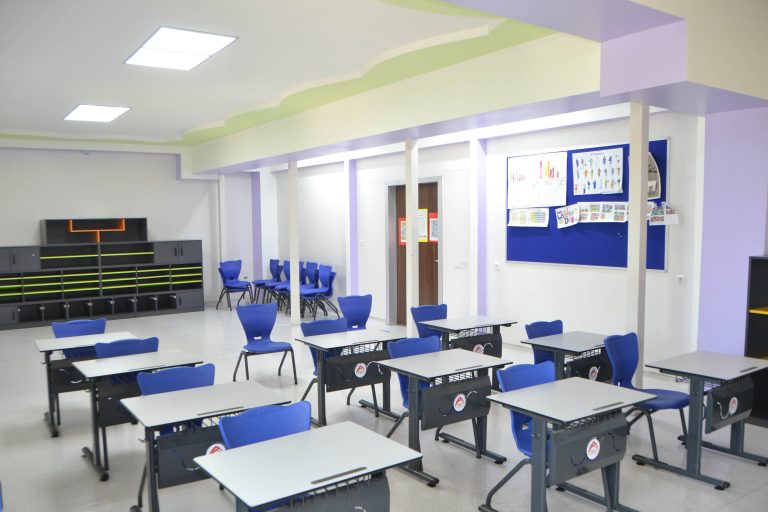 ISK main mission is to provide excellence in education
ISK is an international school using English and Russian Languages as a medium of instruction with a curriculum from the Cambridge International Examinations (CIE) for children aged from 7 to 18 y.o.
Access to a full, enriched and creative Cambridge International Curriculum (IGCSE, A-level);
A speech therapist and an educational psychologist and support for every student's individual needs;
Optional access to Kyrgyz State Curriculum (only core subject areas);
We have a caring , child friendly atmosphere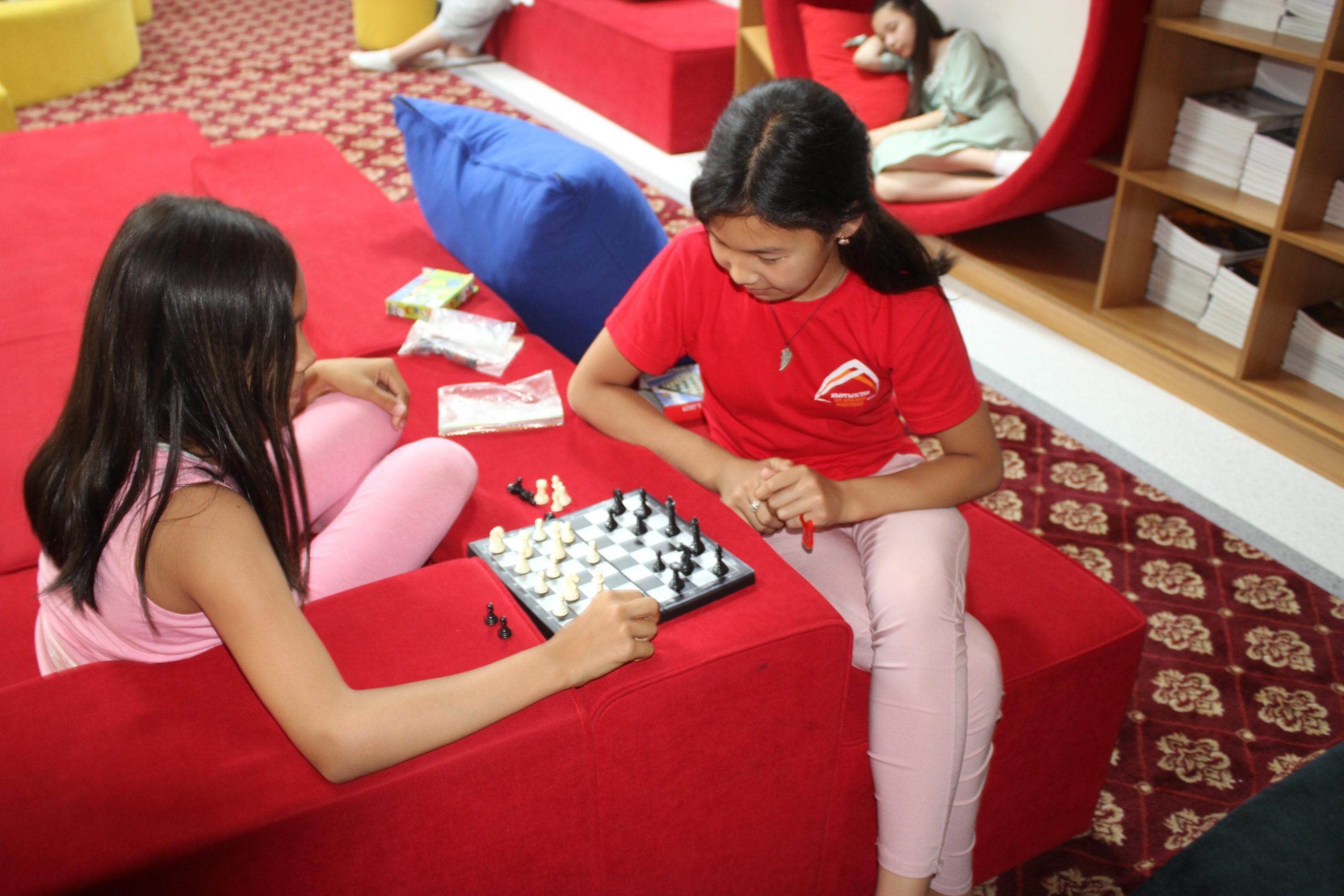 Native English Teachers from the South Africa, Austria, Philippines and other countries;
Dedicated, caring and supportive staff with individual approach to each child;
Excellent computer and IT facilities;
Completely modernized, child-friendly, purpose-built building with fully furnished and spacious classrooms;
Maximum class size target of 15 students; 
Comprehensive After-school Program including Art, Music, Dance, Cooking, Programming, Table tennis, Chess, Athletics, Robotics, Taekwando and Gymnastics;
School meals three times a day including breakfast, lunch and dinner.
providing a safe, secure, stimulating and caring educational environment where children can grow and develop as individuals;
delivering a balanced and effective curriculum, using modern pedagogic methods with flexible approaches to teaching and learning so as to promote academic excellence;
fostering self-respect, self-discipline, independence and organisational skills for success in this rapidly changing world;
the equality and value of every member of the school community;
providing opportunities for the development of all members of the school community;
and very, very importantly
ensuring that every child in our care is a happy child!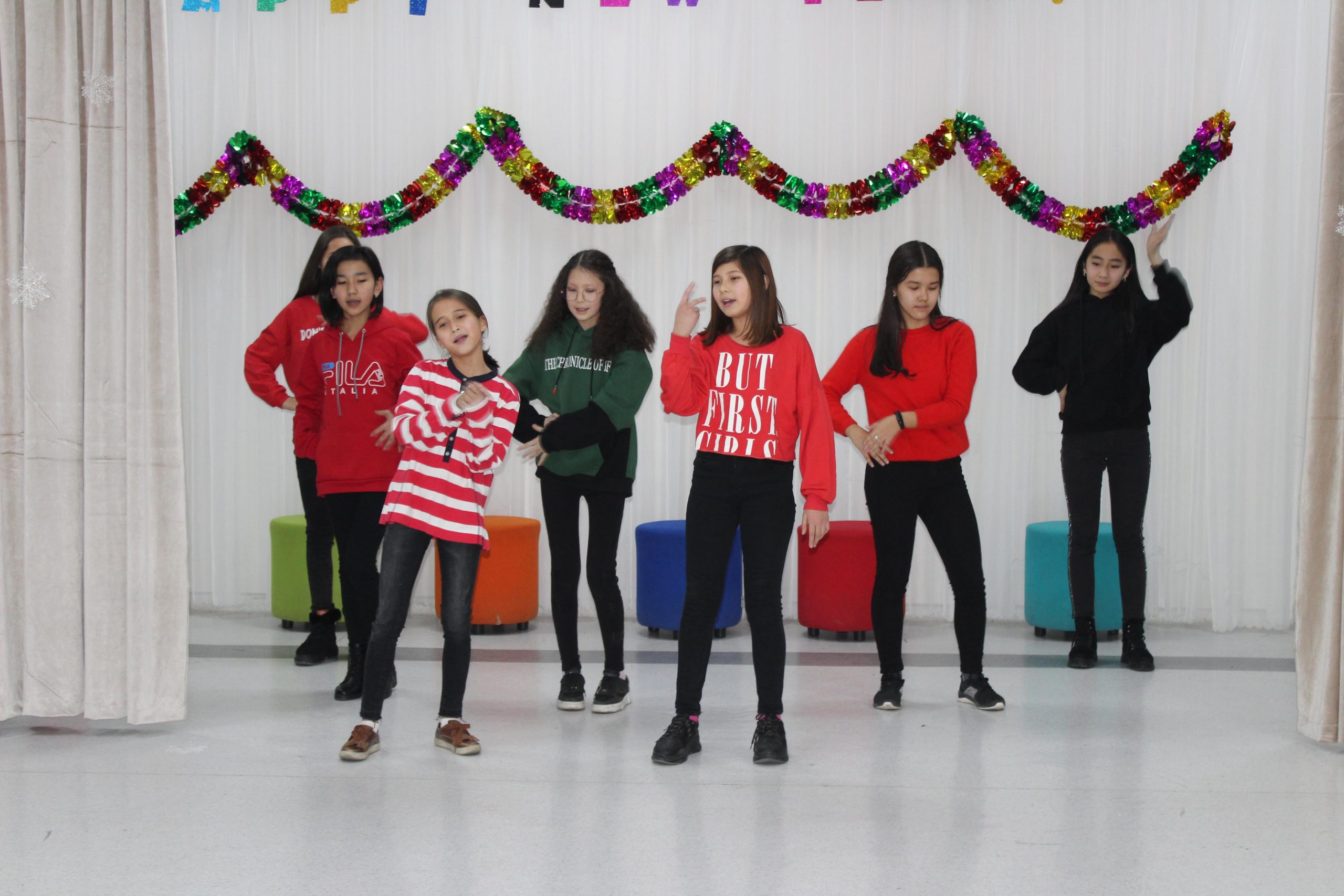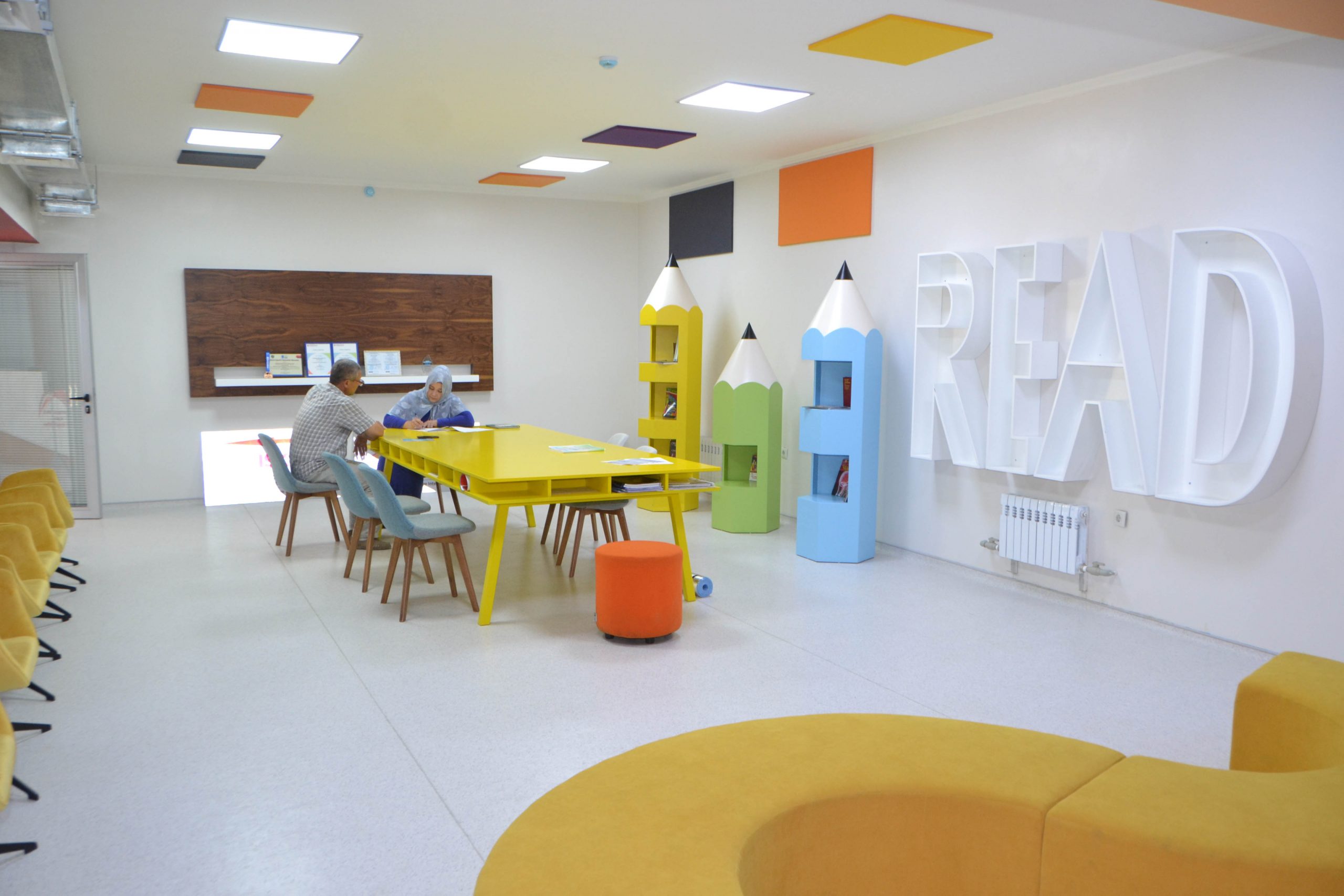 ISK is a community for effective teaching and learning. We seek to develop self-esteem and pleasure in learning through a stimulating, supportive and happy environment that provides all members with opportunities to achieve their potential in the intellectual, physical, moral and social domains
We value punctuality, honesty, creativity, kindness, independence, empathy, trust, humor, and tolerance.
ISK recognizes the importance of communication. We encourage and support effective communication between all members of the school community.